BOOKS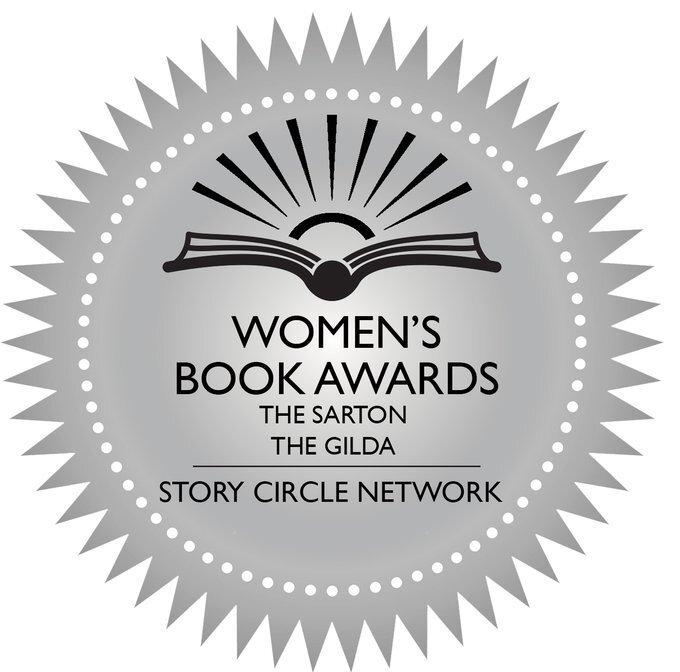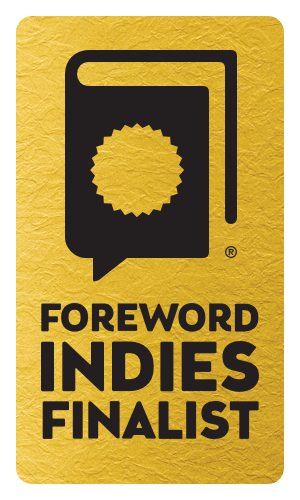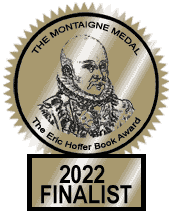 "The personal is very political in this fascinating, beautifully written memoir."
New York Journal of Books
"Weaving her personal history with decades of social history, Lester's memoir beautifully captures her relentless quest to find her voice as a writer and as a woman living on the foreront of social change. An engaging and inspiring narrative!"
Beverley Daniel Tatum, author of Why Are All the Black Kids Sitting Together in the Cafeteria? 
"Exceptional. It is a real challenge to write a memoir that is intellectually deep, psychologically sophisticated, and politically principaled that is also engaging, accessible, funny, and tender. What a remarkable ride."
Becky Thompson, author of A Promise and A Way of Life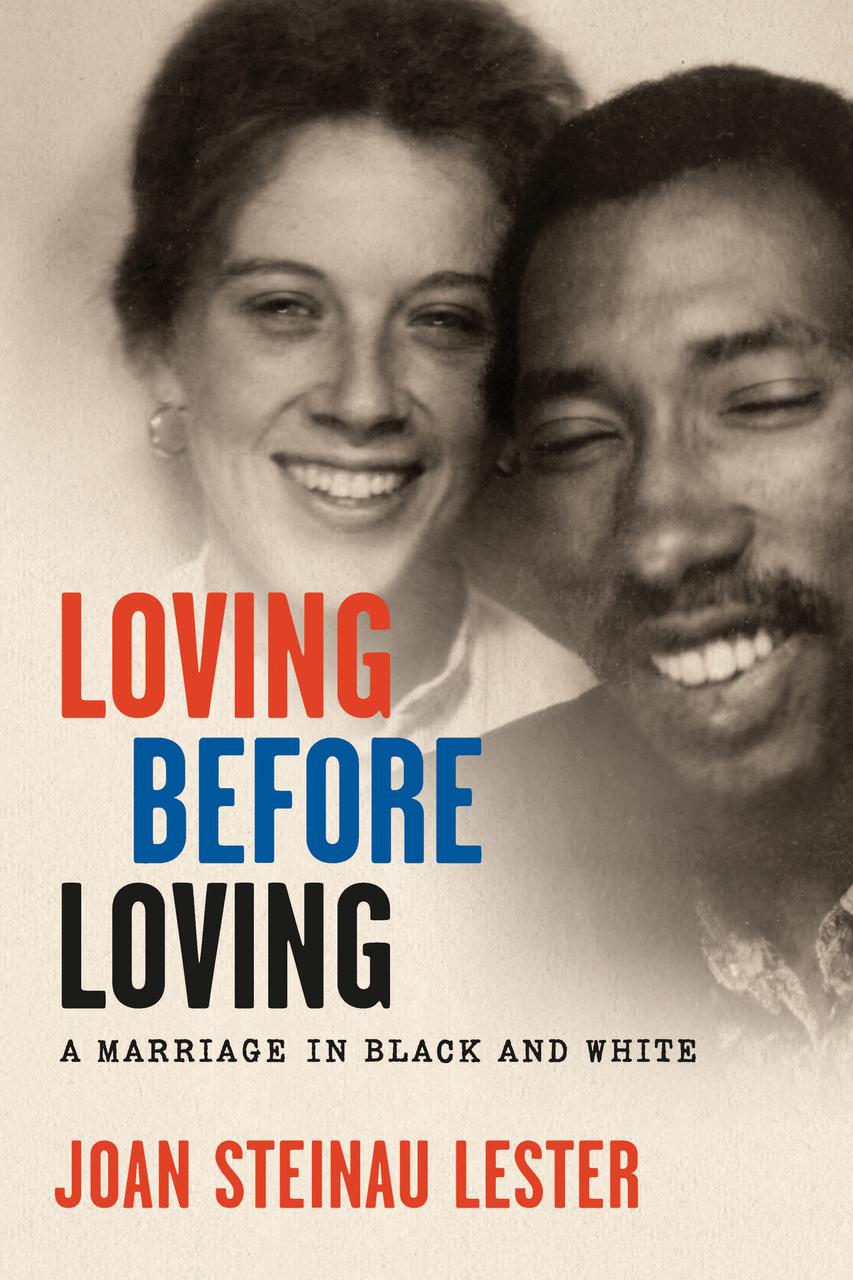 PEN/Bellwether Prize Finalist
"Lester's poignant narrative probes the relationship between a mother and her biracial daugher...no matter a person's ethnic or cultural background, this book is relatable."
Kirkus Reviews
"A stunning portrait of a family amidst the agonly of recovery from near-drowning in the sea of racism. Joan Steinau Lester writes of the desperate vulnerabilities and the personal triumphs with a deft emotional hand that makes the struggles that have ripped apart this nation more personal than most have ever experienced."
Jewelle Gomez, novelist and playwright.
"A welcome addition to the growing body of mixed-race literature."
Emily Raboteau, author of The Professor's Daughter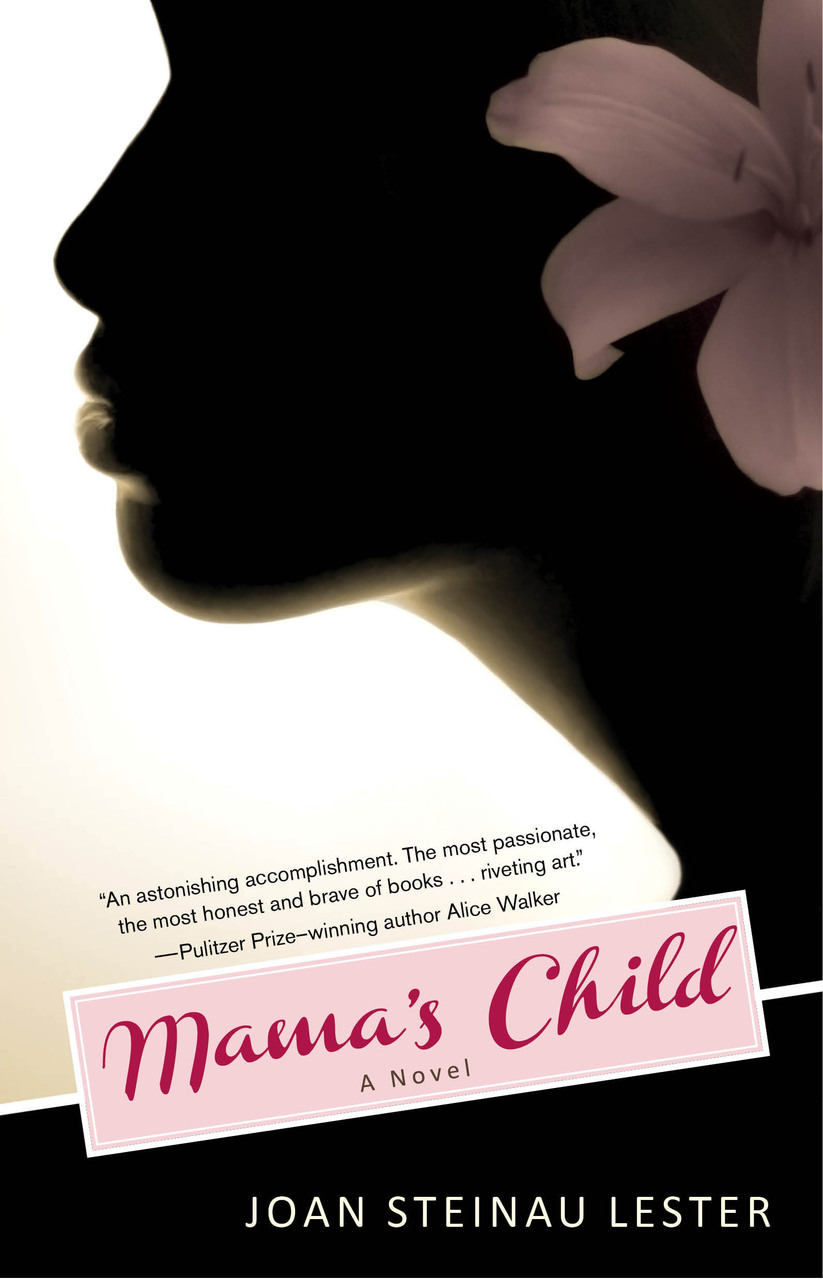 "Lester writes with social sensitivity and an ear for teen language and concerns. This is engaging treatment of a challenging subject that comes with little precedent."
Publisher's Weekly (Starred Review)
"Teens will be caught by the alternating stories, and yes, by the messages about...prejudice, then and now, which will make for great group discussion."
Booklist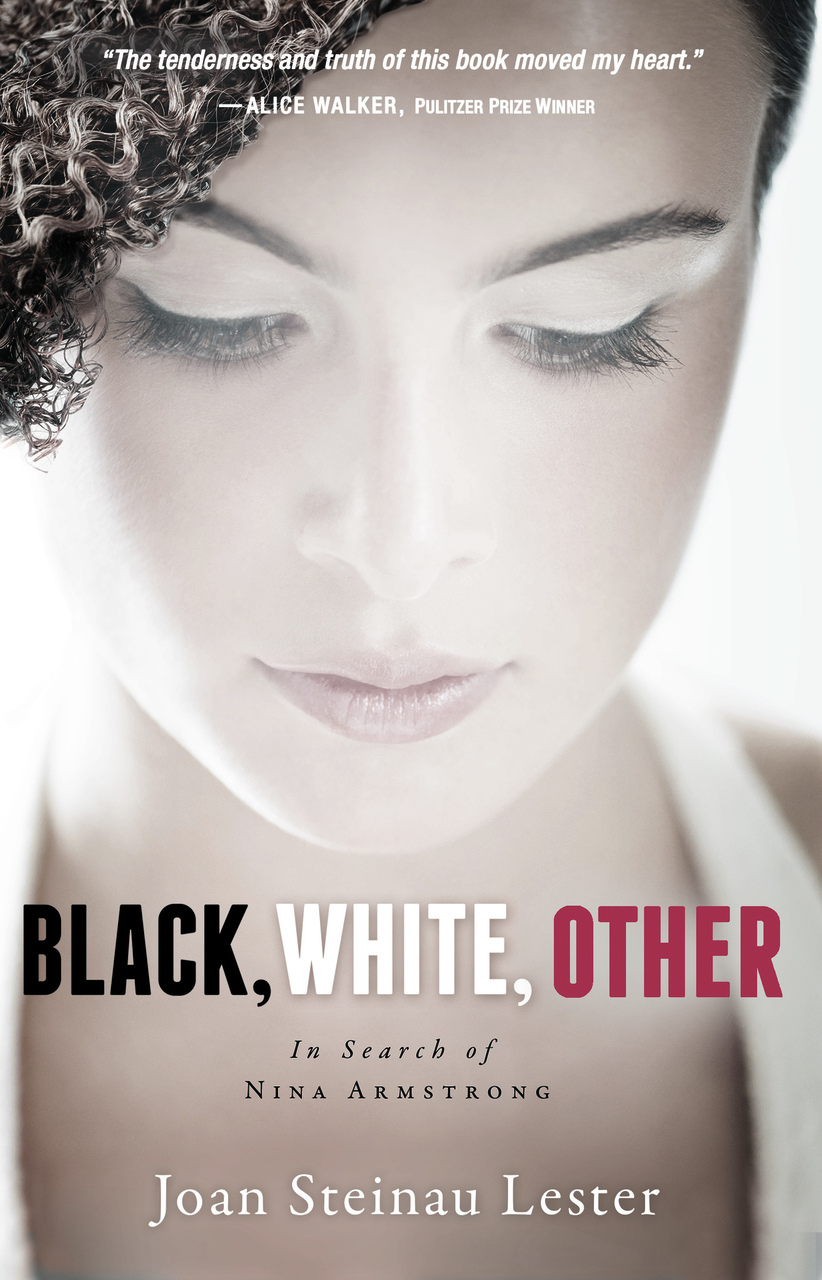 "Read Fire in My Soul to meet a woman who, in a just world, would have been President of the United States. Dr. Joan Lester has written an honest and irresistible book."
Gloria Steinem

"Compelling and inspiring!"
Publisher's Weekly
"Extraordinary…very solid narrative."
Black Issues Book Review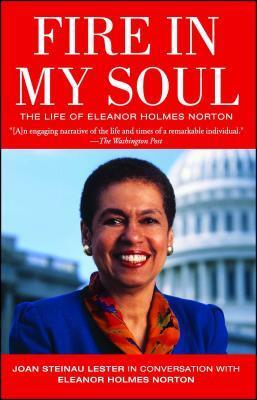 "Her book not only provides many examples of how the personal is political, it is a step-by-step guide to making the personal powerful."
Helen Zia, contributing editor, Ms.
"Treats the bread-and-butter issues of career and life goal-setting with unusual thoroughness...real-life situations are dissected with a clear-eyed focus."
Executive Female

"A practical book for women of all ages...Taking Charge is essential reading."
The Bookwatch

"Instructive, highly readable volume."
Workforce Diversity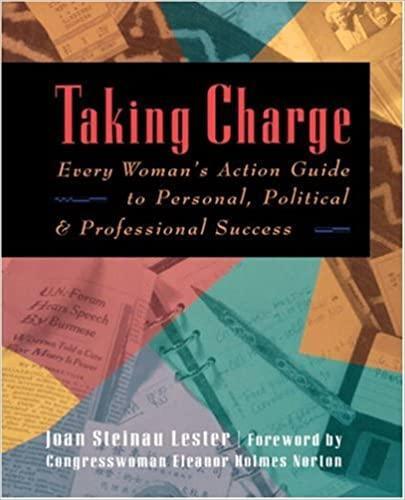 Diversity Classic Reissued, 22 year Anniversary Edition, July, 2016

"This refreshing book captures what most miss--insightful lessons from personal encounters with diversity. Lester is a talented storyteller who shares her learning in an unpretentious way."
Ann M. Morrison, author of The New Leaders 
"Lester's generous voice sheds keen insight, humor and practical advice on the polarizing dilemmas of living with diversity." Urvashi Vaid