HOME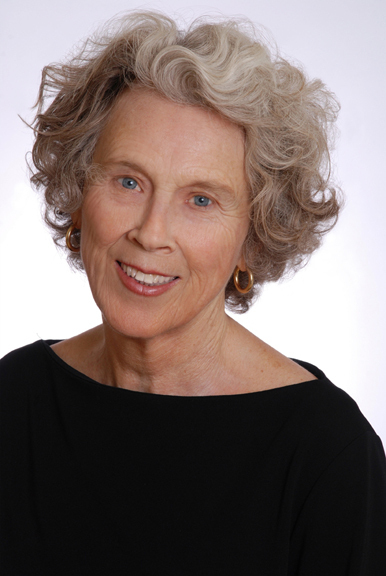 AUTHOR JOAN STEINAU LESTER
Photo by Irene Young
Dr. Lester is the author of six critically acclaimed books. Her writing has appeared in The New York Times, USA Today, CNN, Ebony, Los Angeles Times, Washington Post, San Francisco Chronicle, Chicago Tribute, Black Issues Book Review, Ms., Cosmopolitan, Common Dreams, and Huffington Post.
Recognitions include the National Lesbian and Gay Siegenthaler Award for Commentary on NPR, a Finalist Award for the PEN/Bellweather Prize for Socially Engaged Fiction (for Mama's Child), and the Arts & Letters Creative Nonfiction Finalist Award for her Fannie Lou Hamer essay (adapted in her blog).
Her memoir Loving Before Loving: A Marriage in Black and White won the PEN-Oakland Josephine Miles Literary Award, was a Finalist for the Story Circle Sarton Award and the Foreword Indie Award, won the Montaigne Medal for the Eric Hoffer Awards, and was nominated for the Northern California Book Award.
The San Francisco's Women's Heritage Museum selected Taking Charge as a Best Women's Book. Amazon named Taking Charge one of its "10 Best Business Books for Women" and the Washington Post included Fire In My Soul in its top-listed, "What Washingtonians are Reading."
Her books have been excerpted in publications as varied as Essence, Executive Female, and numerous anthologies.
* * * * * * * * * * * * * * * * * * * * * * * *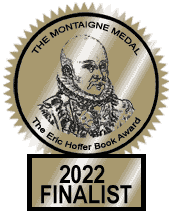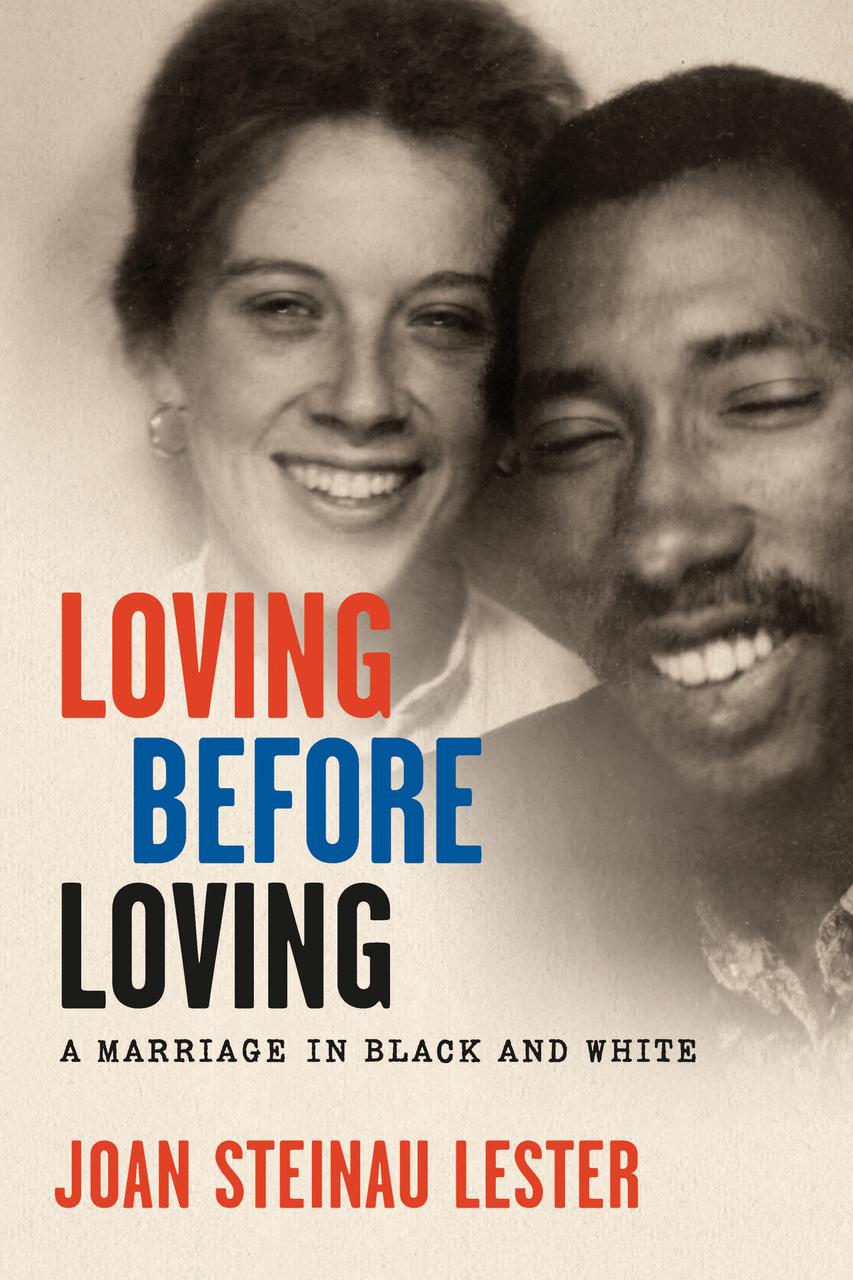 Winner of PEN-Oakland Josephine Miles Literary Award 2022
Nominated for
Northern California Book Award 2022
"Exceptional. It is a real challenge to write a memoir that is intellectually deep, psychologically sophisticated, and politically principaled that is also engaging, accessible, funny, and tender. What a remarkable ride."
Becky Thompson, author of A Promise and A Way of Life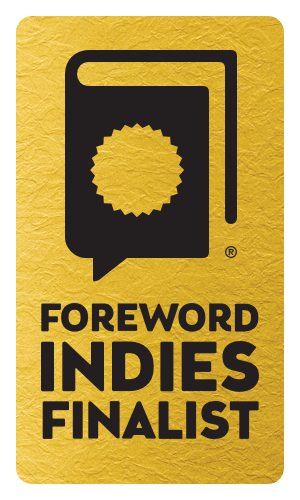 "This book is the real deal, the way it was. I love it! Bravo!"
Alice Walker, Pulitzer Prize-winning author of The Color Purple
*************************************
PREVIOUS BOOKS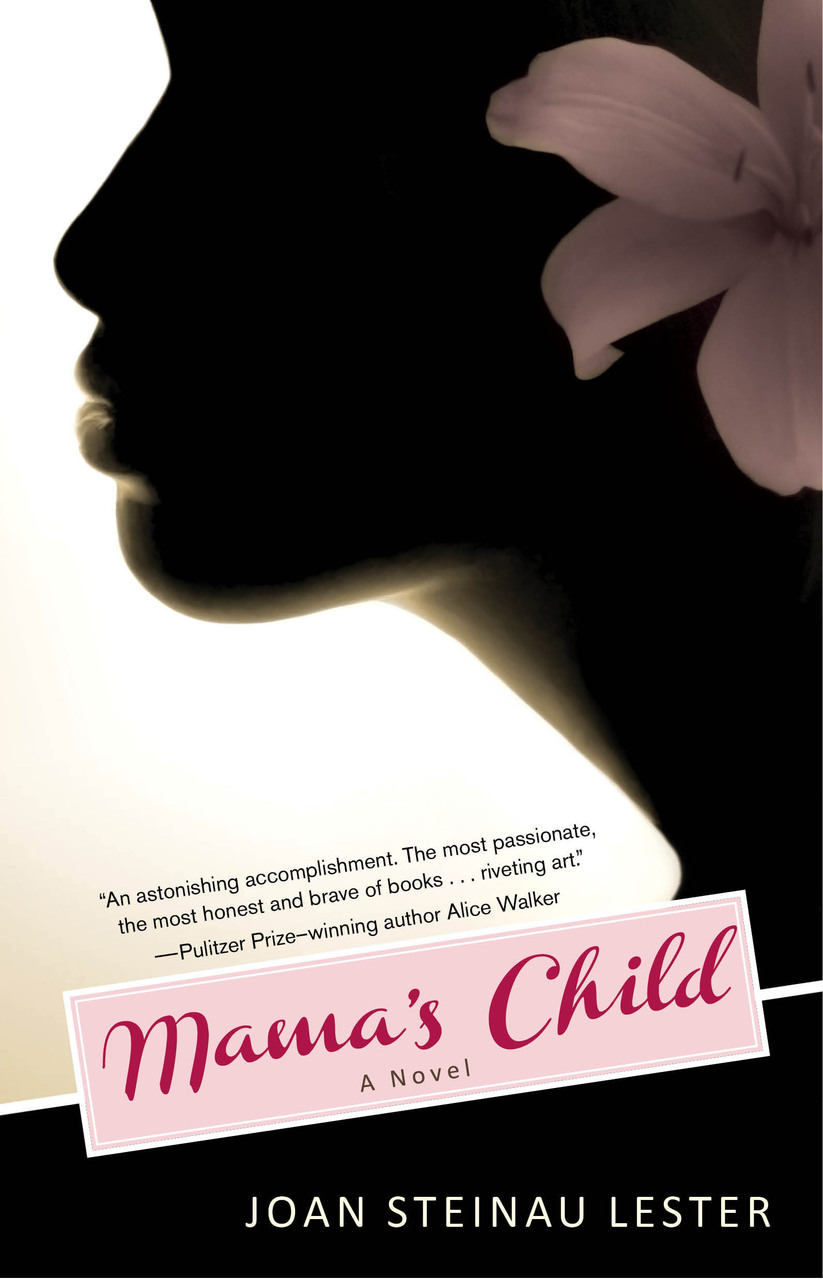 "Mama's Child is a deeply felt novel of a daughter on a quest for selfhood and a mother striving to come back to her own. Through alternating perspectives, Lester sensitively illuminates the challenges of living in a world still viewed through the filter of race...awakening through a historic social movement."
Booklist
"Powerhouse novel!"
Ebony Editor's Pick
**********************************************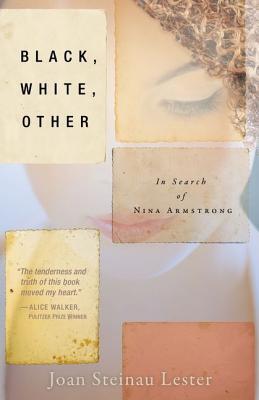 "The simple contrapuntal narrative…distinguishes the book emotionally and psychologically, raising it above other issue-oriented…novels. Lester writes with social sensitivity and an ear for teen language and concerns. This is engaging treatment of a challenging subject that comes with little precedent."
Publisher's Weekly Starred Review
"Teens will be caught by the alternating stories."
Booklist
"The tenderness and truth of this book moved my heart."
Alice Walker, Pulitzer Prize-winning author of The Color Purple
********************************************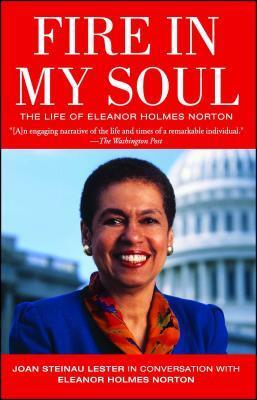 "A rip-roaring political biography."
San Francisco Chronicle
"Lester's thorough portrait is a compelling and inspiring homage to a legacy still in progress."
Publisher's Weekly
"Lester captures this story brilliantly."
Essence
********************************************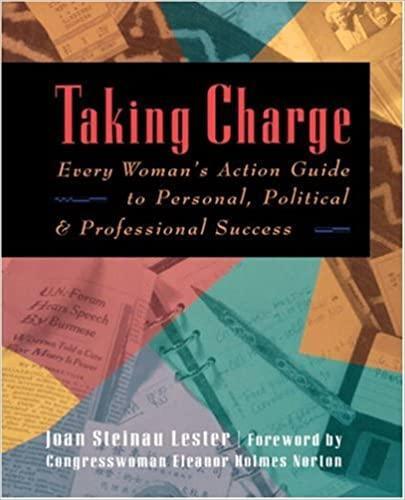 "Shines in its practical strategies for women."
Publishers Weekly
"Lester's tome of 'feminist coping strategies,' peppered with humorous, helpful anecdotes, provides a lively jump-start to goal setting and attaining."
Ms.
"Welcomed in the corporate arena as well as in personal life."
Booklist
*********************************************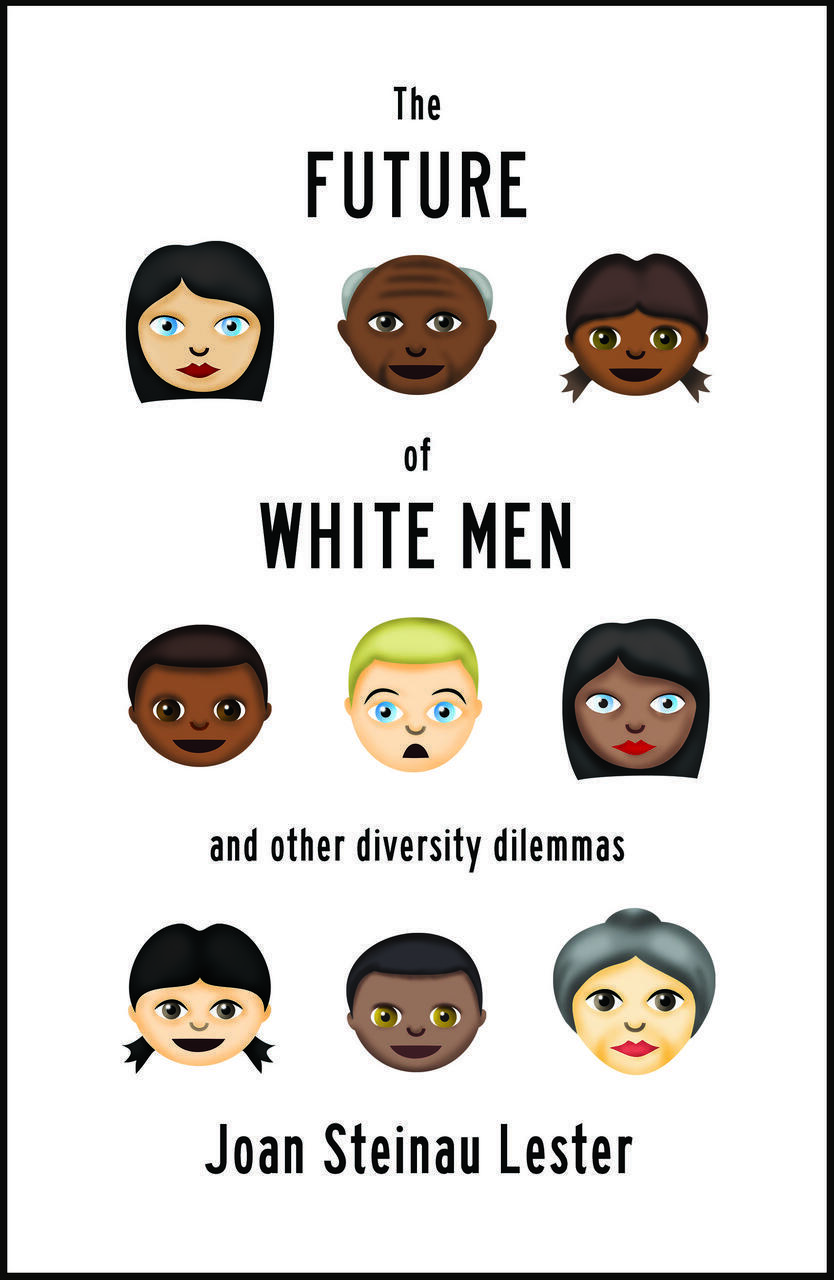 "In its chatty, no-nonsense way, puts all the taboos on the table...it's tricky territory, but in Lester's hands, the paths are clear."
San Francisco Chronicle
"A warm, inviting book by a diversity consultant that doesn't toe the political party lines."
Orange County Register
"Whether you are an African Caribbean lesbian living in Kansas City, or a white, heterosexual man living on Long Island, you can learn from this book."
Ms.
*****************************************