MAMA'S CHILD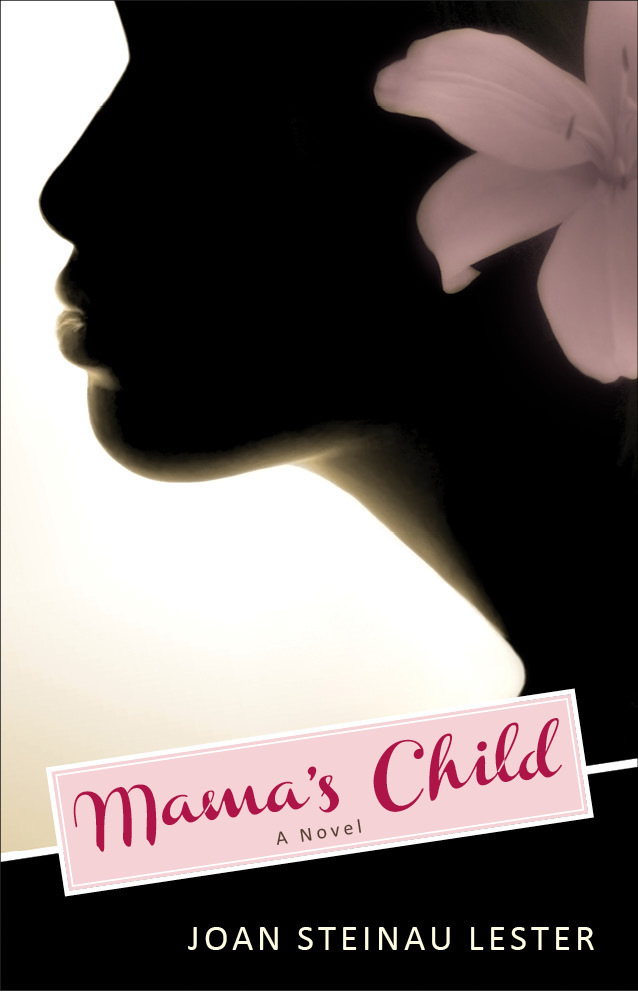 PEN/Bellwether Prize Finalist
Foreword by Alice Walker
"Mama's Child is a deeply felt novel of a daughter on a quest for selfhood and a mother striving to come back to her own. Through alternating perspectives, Lester sensitively illuminates the challenges of living in a world still viewed through the filter of race...reminiscent of Alix Kates Shulman's Burning Questions (1978) in terms of a woman's consciousness awakening through a historic social movement."
Booklist
"Lester's poignant narrative probes the relationship between a mother and her biracial daugher...no matter a person's ethnic or cultural background, this book is relatable."
Kirkus Reviews
"A stunning portrait of a family amidst the agonly of recovery from near-drowning in the sea of racism. Joan Steinau Lester writes of the desperate vulnerabilities and the personal triumphs with a deft emotional hand that makes the struggles that have ripped apart this nation more personal than most have ever experienced."
Jewelle Gomez, playwright of Giovanni's Room
"A welcome addition to the growing body of mixed-race literature."
Emily Raboteau, author of The Professor's Daughter
"The most passionate, the most honest and brave of books...riveting art."
Alice Walker, Pulitzer Prize winning author of The Color Purple